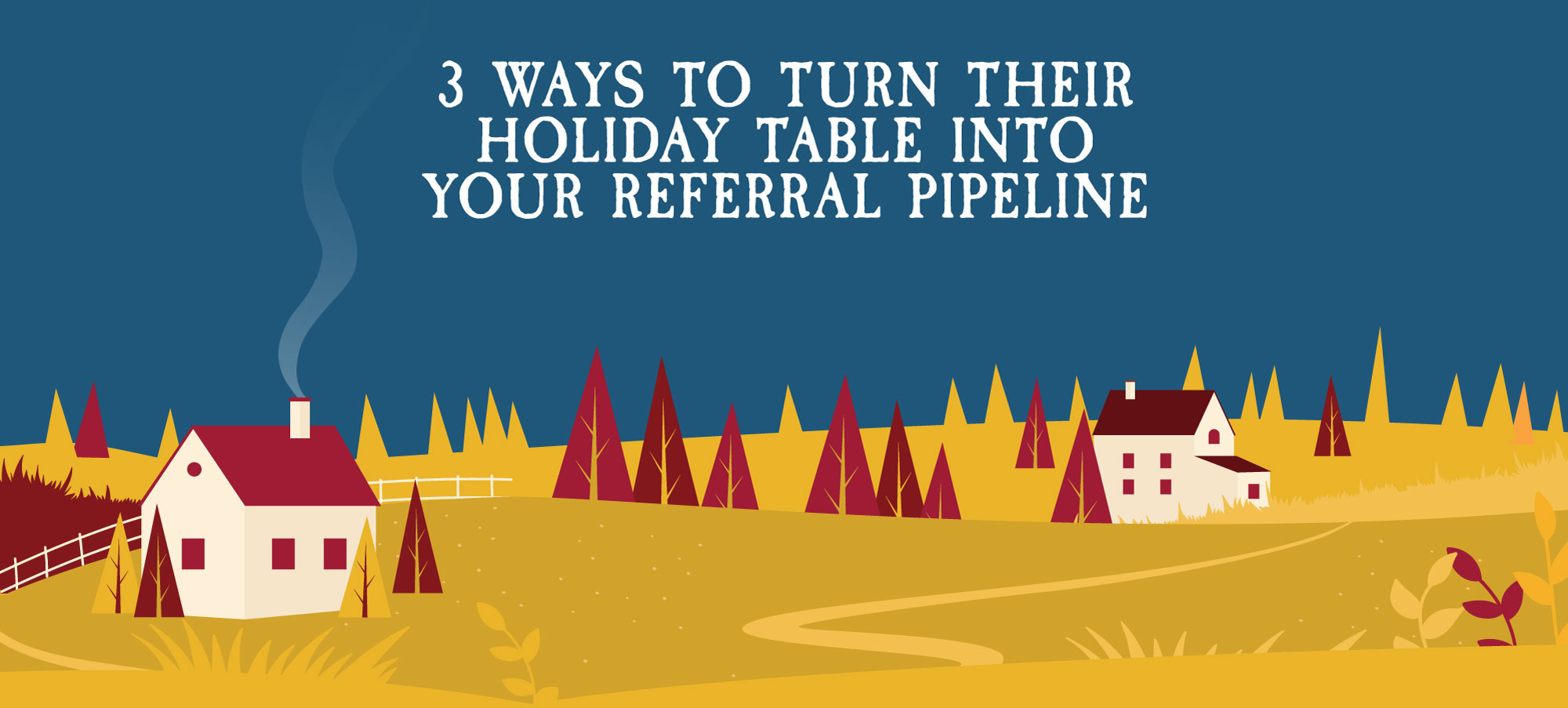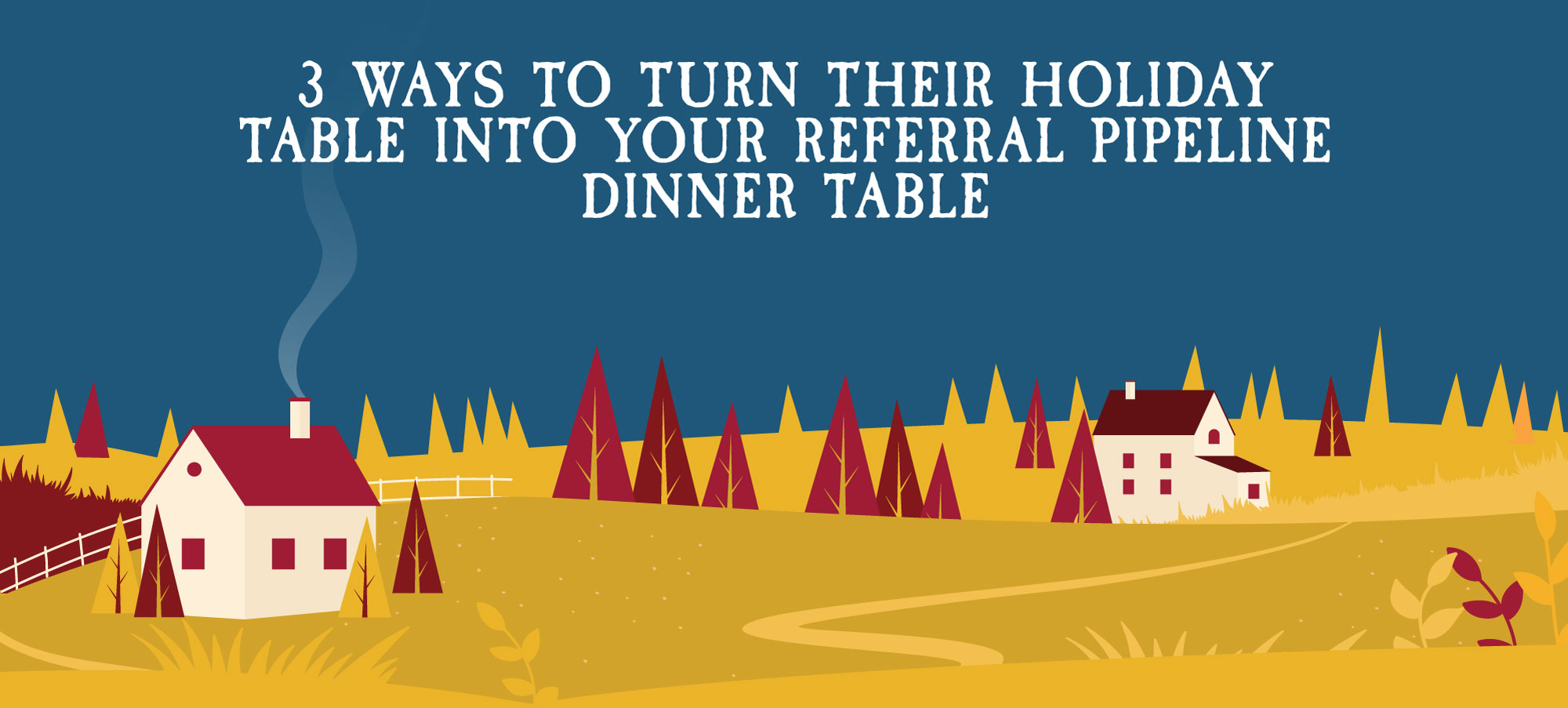 92% of consumers trust referrals from people they know, so your existing clients may represent a substantial pipeline of prospects.1 Now that you're on this page, you're one step closer to being part of the conversation when your clients discuss important issues with their families over turkey and cranberries. Download 3 Ways To Turn Their Holiday Table Into Your Referral Pipeline to discover the strategies and marketing systems that will help you be a part of those meaningful family conversations.
1https://www.signpost.com/blog/referral-marketing-statistics/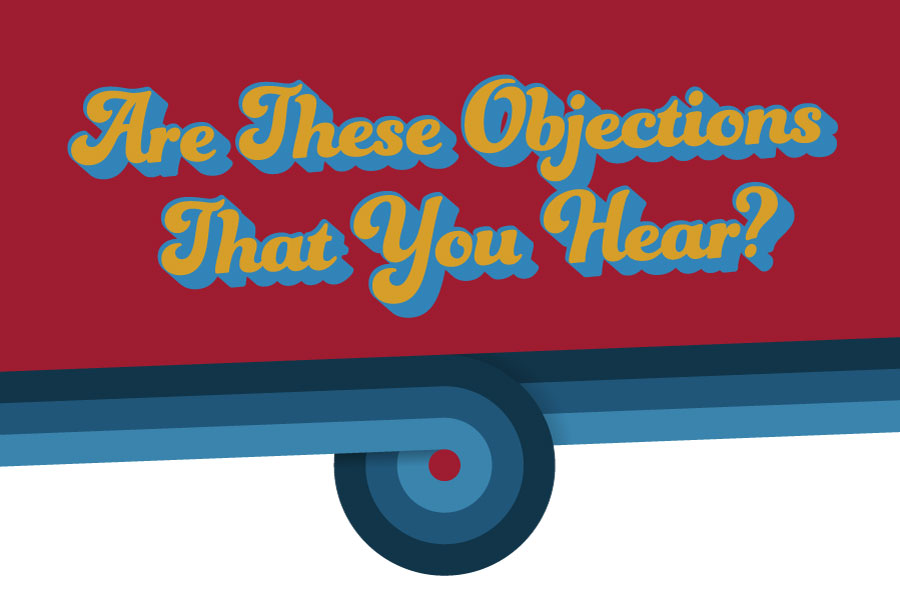 For financial services professionals use only.
For financial service professionals use only.