Annuities were less enticing to consumers for years because low interest rates held annuity rates low. But the Fed's recent rate hikes have put those lower rates in retrograde and given annuities the chance to shine. Consumers who purchase annuities can take advantage of higher rates, but this window of opportunity may not be open for long.
Guide your clients to the annuity products that meet their needs using the sales tools we've created for you.
• Enhance your knowledge with Index Library and Performance Report

• Show clients why they shouldn't wait with Every Interest Rate Creates an Opportunity

• Overcome common objections and myths about annuities with Annuities Perception vs. Reality
Learn more about these tools and how you access them.
Download The Stars are Aligned for Annuities now.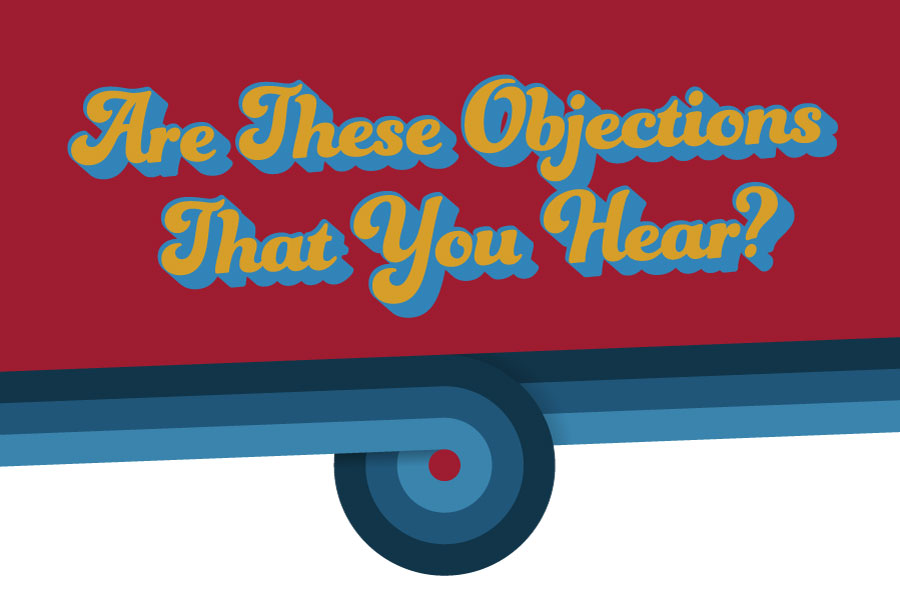 For financial service professionals use only.
For financial service professionals use only.